It's Time to Safeguard Your Business from the Forces of Change.
Discover the 5 reasons manufacturers prefer HR outsourcing.
Outsourcing your HR functions is a great way to have peace of mind knowing that your company is compliant, up-to-date on employment laws, and providing outstanding benefits and service to your employees. The benefits are many and this one-sheet outlines the big 5 to consider when looking for the right PEO partnership.
According to research:
More than 50% of HR Departments use outsourcing...that's incredible!
Protect your business and give your employees peace of mind by outsourcing your HR functions with the right partner.
Fill out the form to claim your complimentary one-sheet!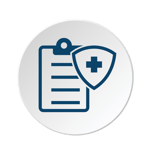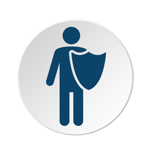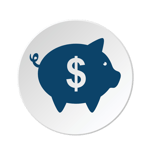 Get the Information You Need to Make the Right Choice for Your Business.