Would You Want Your Company's Benefits Package?
Create a Benefits Package with Long-Term Employment in Mind
An important factor of continued business growth is retaining the employees you have and attracting top-level talent. Increase employee retention and become more appealing to job seekers by offering an amazing benefits package.
According to research:
55% of employees say they stay at their job because of the health coverage alone
27% of employees have turned down a job due to lackluster health insurance
81% of employees say retirement benefits are a major component in their job search
33% of employees say paid time off helps them reach their financial goals
How does your benefits package stack up?
Inside this eBook you'll find:
Benefits package design
Mandatory benefits
Essential voluntary benefits
Useful perks
Benefits compliance
and the Cost Savings through HR outsourcing!
It's time to build an even more powerful workplace through AMAZING employee benefits!
Fill out the form to claim your complimentary eBook!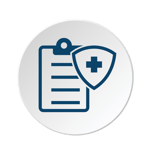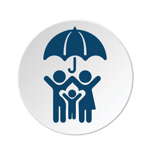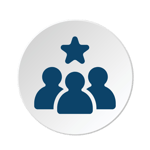 Get the Information You Need to Make the Right Choice for Your Business.