Get Clear on Your HR Needs
Which HR Functions Should Your Business Outsource?
Are you currently burdened by daily HR admin duties? Are you thinking about outsourcing but aren't sure which functions fit best for your business?
If you answered 'YES' to either of those questions then this checklist is for YOU.
Your business is unique and identifying your business' HR needs will lead to lower operational costs and keep you focused on growing your business.
Download our checklist as a guide to help you narrow down which functions would be best outsourced for your business.
Identify what to outsource within each area:
Employee Benefits

Workers' Compensation

HR Administration
Payroll Administration
Compliance
What you'll discover in this checklist will help you make the best decision for your business and your employees.

Fill out the form to claim your complimentary checklist!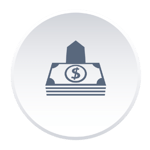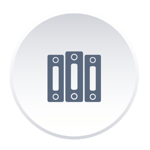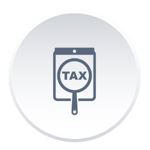 Get the Information You Need to Make the Right Choice for Your Business.